Boy waiting for the school bus. | fake images
One night, a boy heard his parents say something horrible about him, and the next day, he didn't want to get on the bus home. His teacher led him and discovered the amazing truth about what happened before.
"Matt, why are you still here? Wasn't that the last school bus?" Jillian asked her student, Matt, after she walked out of school and saw him standing on the sidewalk, dragging her feet and looking lost.
"I don't know, Mrs. Gillies. I skipped it," the boy answered, shrugging and looking down. But Jillian knew something was wrong. Matt was a good kid, even if science wasn't his best subject.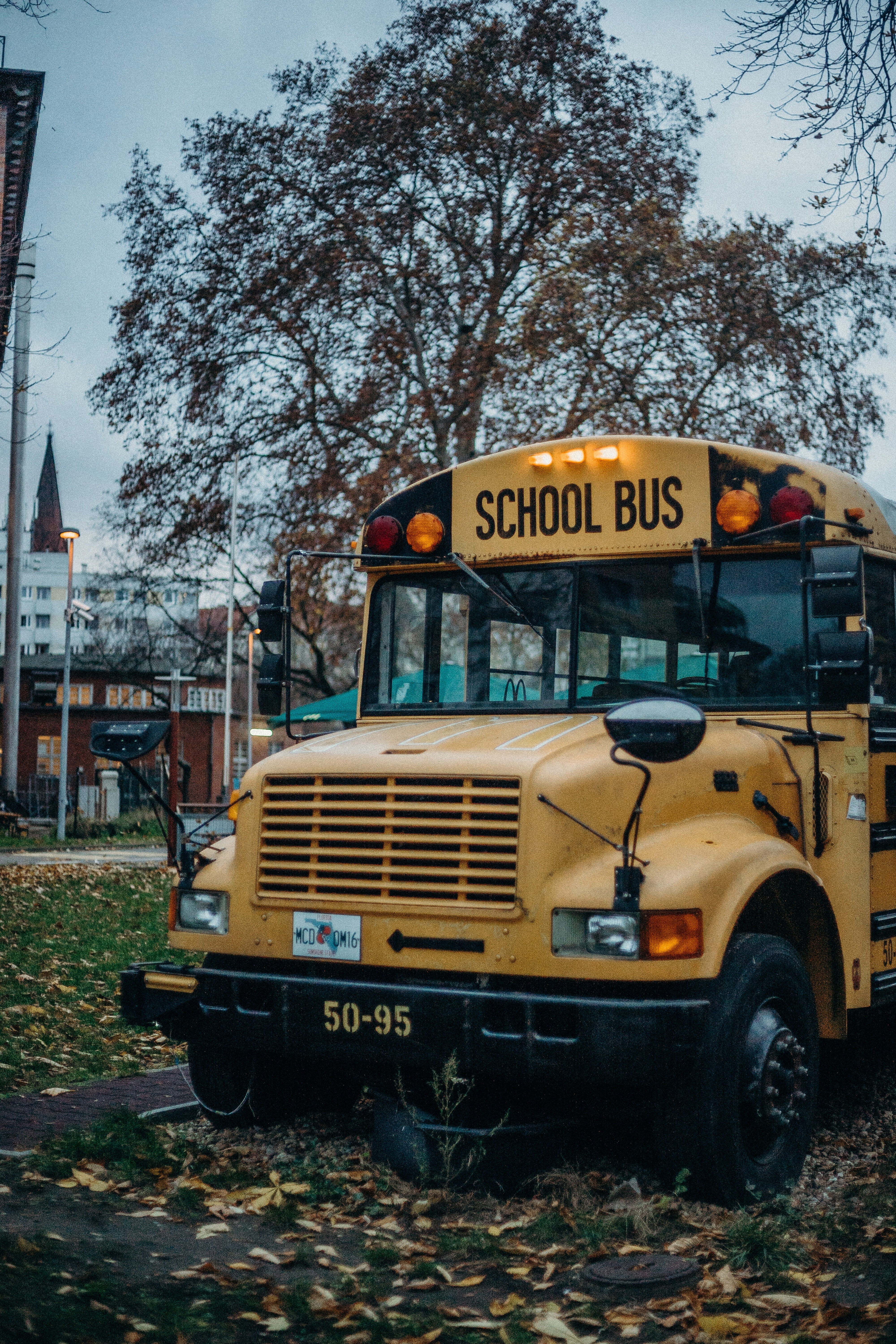 For illustration purposes only | Source: Pexels
"Is this about yesterday's test? Were your parents mad? It's okay. I can give you extra credit to make up for it," she offered, knowing that some parents were too strict with their children's education. Matt had gotten a C- and had probably been scolded at home.
"Sorry. Who is Bobby?" Jillian asked, confused.
"Yes, my parents were mad…they didn't give me dessert after dinner as a punishment. But it's more than that. They…no one is waiting for me at home. I heard them," Matt said, his voice cracking and the moisture gathering in her eyes. eyes.
"What? What did they say?" Jillian asked, frowning and leaning in slightly.
"They said, 'I can't deal with him anymore. We should have left it when we moved. It's so annoying'. Well, my mom said that. But then Dad said, 'Maybe, you're right.'" Her tears were falling openly now.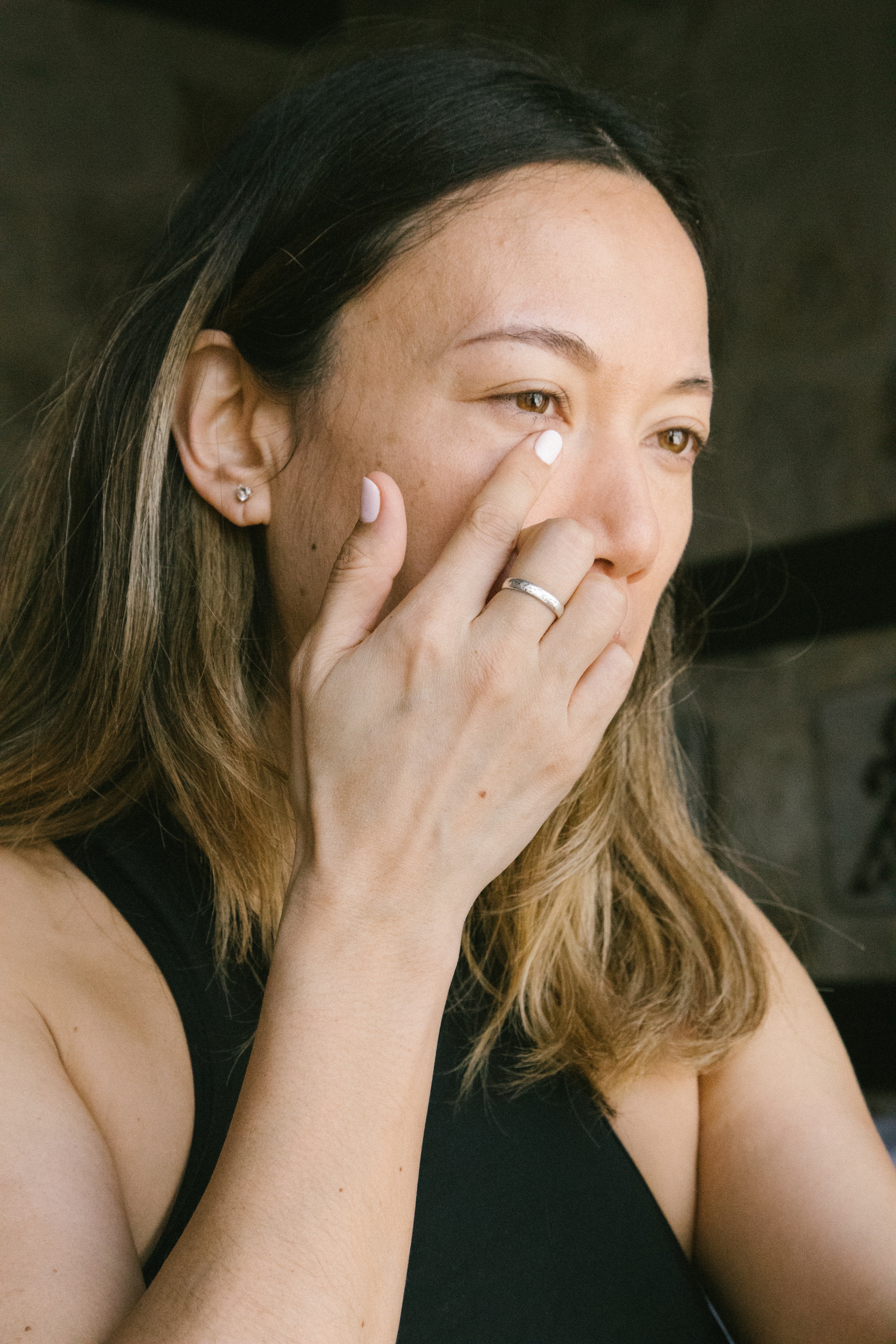 For illustration purposes only | Source: Pexels
"Oh dear," Jillian voiced and wrapped her arms around the boy. The grades were necessary for her future, but it was just a test. It did not make sense. She couldn't believe that any parent would say that she would abandon her child. "Come on, honey. I'll take you home."
Matt followed her and got into the car without saying a word, but Jillian heard his silent sobs. She would have to talk to the parents about this situation because no child deserved to hear something like this. Also, she had to know if she had to call CPS.
They arrived at his house quickly; she was only 15 minutes from the school by car. They went out and she guided the boy to the door.
"Mrs. Gillies! What a nice surprise!" said Matt's mom, Darlene. "Go Go".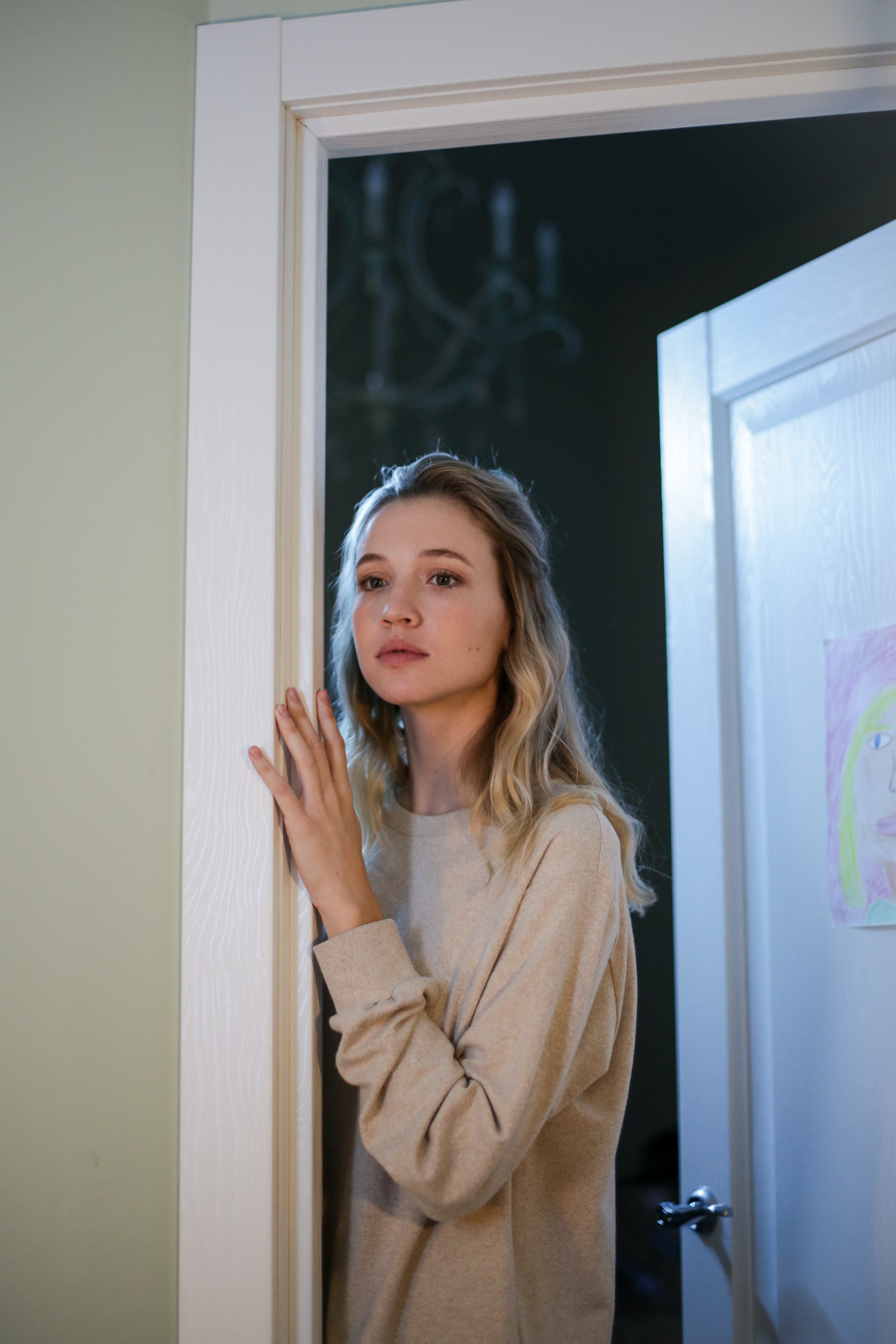 For illustration purposes only | Source: Pexels
Jillian greeted her and Matt's father, Wayne, also appeared. "Ms. Gillies, are you here to talk about Matt's grades? I was going to call you to do some make-up work. He can do it. I don't want this test to lower his final grades," the tall man said.
"Well, yes. We can do that, surely. I already told Matt about the extra credit. But there's a reason I'm here. Matt skipped the last school bus and said something troubling to me," Jillian began. "Maybe we should sit down."
Matt's parents showed worried expressions, but agreed and sat down to listen to Jillian. Matt stood to one side to listen. When Jillian finished telling her parents everything, she cried once more.
"OMG Matt!" Darlene said, standing up and reaching for her son. Her hands went to her shoulders. "We would never say that about you. We were talking about Bobby!"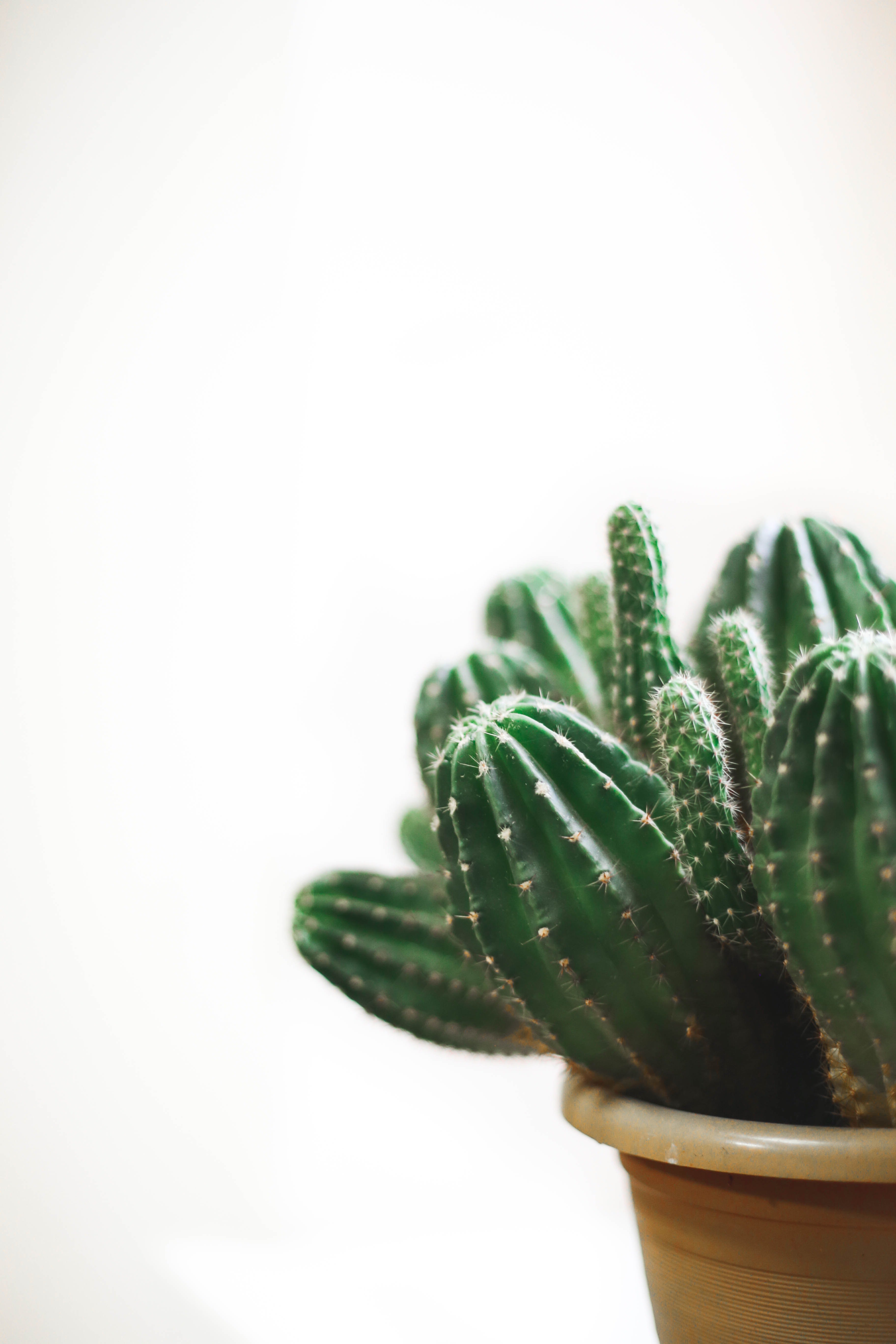 For illustration purposes only | Source: Pexels
"Cop?" Matt asked, his teary eyes meeting his mother's.
"Yes Bobby!" Wayne confirmed, standing next to them. And suddenly, Matt's expression completely changed. He smiled and hugged his mother tightly.
"Sorry. Who is Bobby?" Jillian asked, confused. Did Matt have a brother? If so, she did not improve this situation.
"I'll show you," Wayne said and went to his bedroom. A few seconds later, he came back holding…a cactus in his hands. "Matt named his cactus Bobby and gave it to his mom for Mother's Day a year ago."
"Was it a cactus?" Jillian stood up and laughed.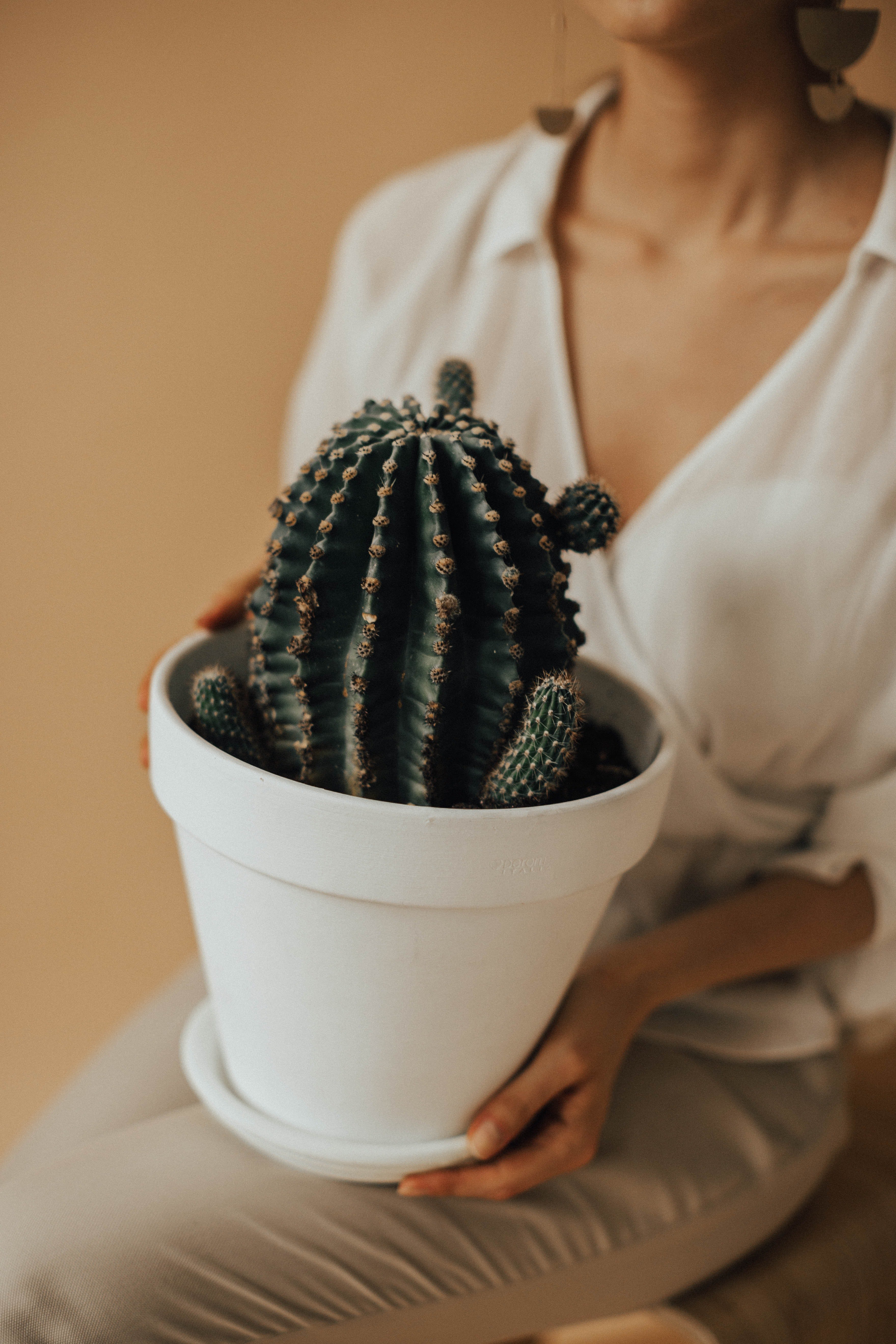 For illustration purposes only | Source: Pexels
"Yeah, we were talking about him last night. We got used to using masculine pronouns for cacti because Matt liked to," Darlene explained, still holding her son around her waist. "I want to get rid of it because I have to keep trimming it to keep it in that little pot. It's annoying and I prick myself too much."
Jillian laughed even louder and they all joined her. They invited her to dinner and the rest of the evening was enchanting. Just as she was about to leave, Jillian made a suggestion and walked out of Matt's house with a small cactus in her hands.
What can we learn from this story?
The best teachers are the ones who care about their students even when school is over. Jillian saw her sad student and heard him, which led her to find out what was going on at home.
Be careful with your conversations at home because children are eavesdropping. Parents should always be aware of their children's presence in their homes, especially when they are having adult conversations.
Share this story with your friends. It could brighten their day and inspire them.
If you enjoyed this story, you might like this one about a boy who was skipping school and cried every day at home until his mother broke into the school.
This piece is inspired by stories from the daily lives of our readers and written by a professional writer. Any resemblance to actual names or locations is entirely coincidental. All images are for illustrative purposes only. Share your story with us; maybe it will change someone's life. If you want to share your story, send it to info@amomama.com.