A woman struggles to divide her estate among her four grandchildren until she sees four gift boxes with their names on them on her doorstep. She sees a strange detail in all the boxes that finally leads her to make a decision about her heir.
Technically, writing a will is fairly simple, but the result for some could leave families divided. It could destroy relationships, build grudges, and sometimes do nothing at all.
Christine, a 69-year-old grandmother, wasn't sure how to divide her estate among her four grandchildren, so she came up with a plan. She would determine who would get what depending on how each of them greeted her on her birthday.
Two days later, on the morning of her 70th birthday, Christine found four gift boxes on her doorstep bearing the names of her grandchildren. She was shocked, but something strange in her gift boxes caught her attention…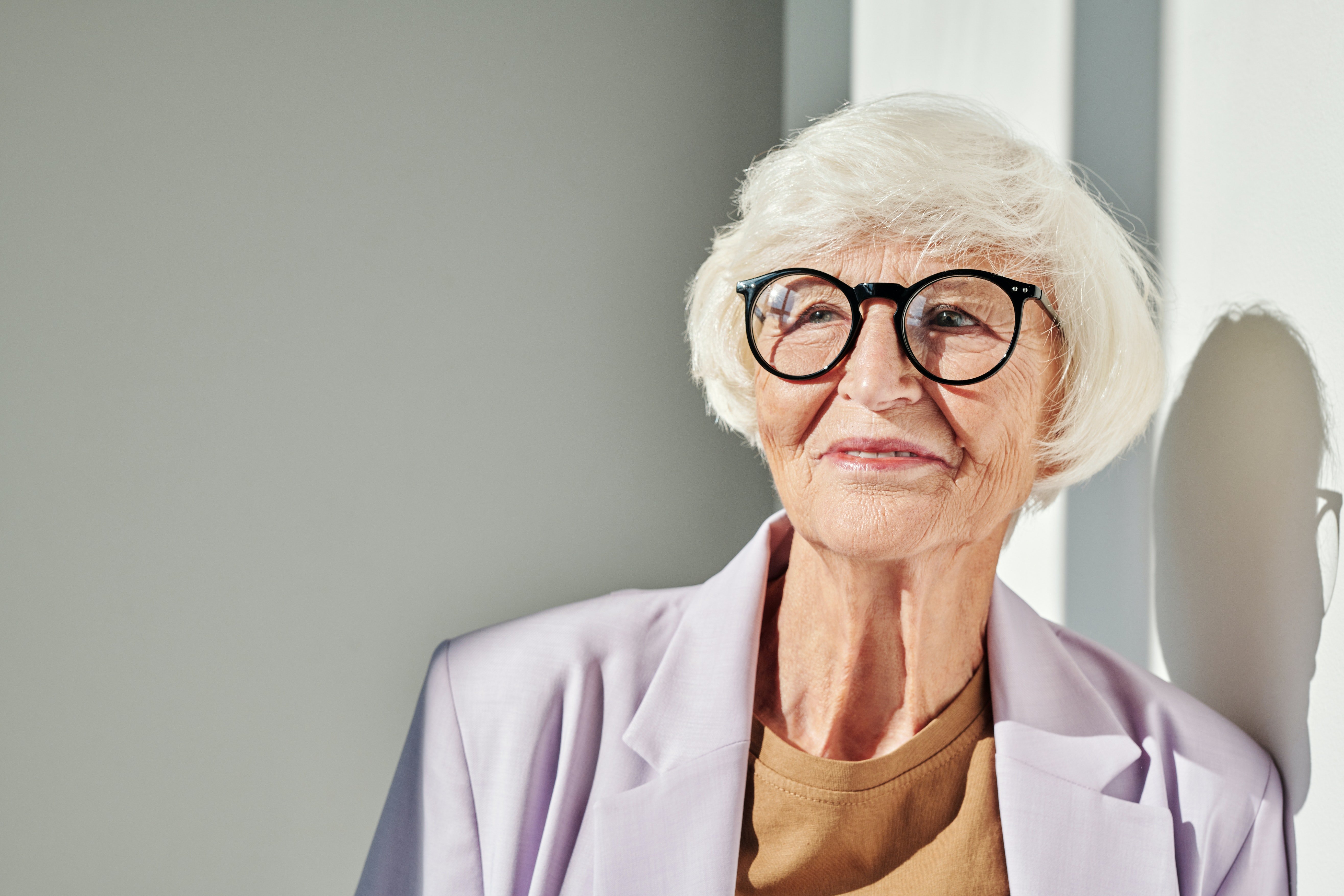 For illustration purposes only | Source: Pexels
"What are these boxes doing here?" Christine wondered, picking them up.
"This is from Jake… And this is from Simon. And this, Oh, from Maria. Oh my God! There's also one from little Alice!"
Christine had never been so excited before. Her grandchildren lived in different towns, so her eyes filled with tears knowing that they remembered her birthday.
"Doing my will was in your hands, not mine. I was just trying them all out, and only one impressed me."
But after taking a closer look, he noticed something odd about the handwriting on all the boxes: They were identical, using the same black marker.
"That's weird. I know Jake's handwriting very well. But this isn't his handwriting. How come all the boxes have the same handwriting?" she wondered, taking the boxes inside.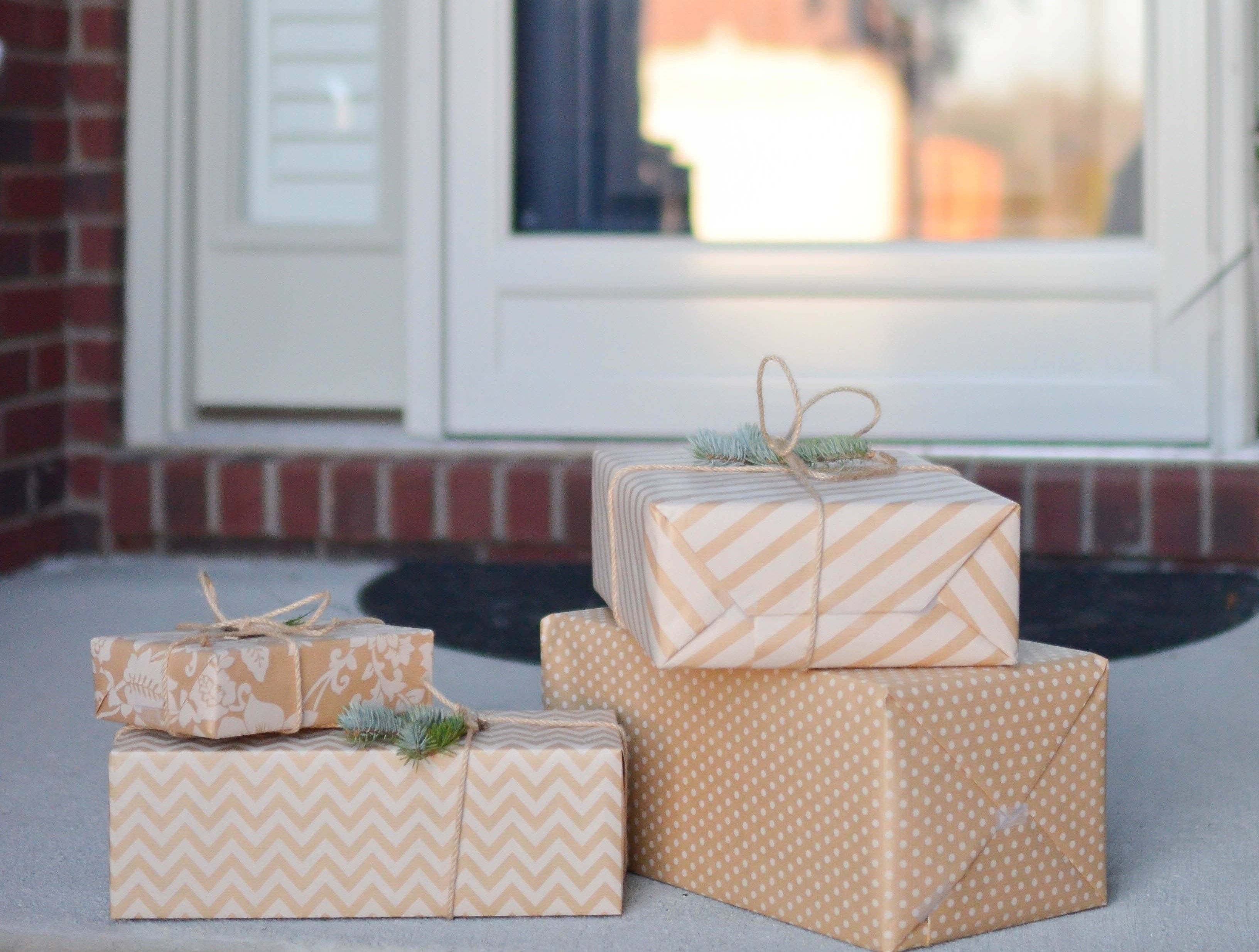 For illustration purposes only | Source: Unsplash
Christine eagerly unwrapped the boxes one by one to see what was inside. First, she opened Jake's gift box and was amazed.
"A locket with a clock? My God, I've always wanted an antique locket like this!" she said, surprised by Jake's kindness.
Simon's second box contained a warm pashmina shawl that he had always wanted. The third was Maria's: an electric kettle. Christine couldn't believe her eyes because these were some of the things she had always wanted but never had time to buy due to her health problems.
Finally, she opened Alice's gift box and lay down, crying. Inside it was a beautiful statuette of the Last Supper that Christine had wanted for a long time but that she couldn't find in stores.
"Beautiful! These are so beautiful!" she cried.
Overwhelmed with emotion, Christine decided to call each of her grandchildren to thank them for the gifts.
But the similar writing on all four boxes puzzled Christine, considering her grandchildren lived in different states, separate from one another. She started calling them one by one to solve the mystery.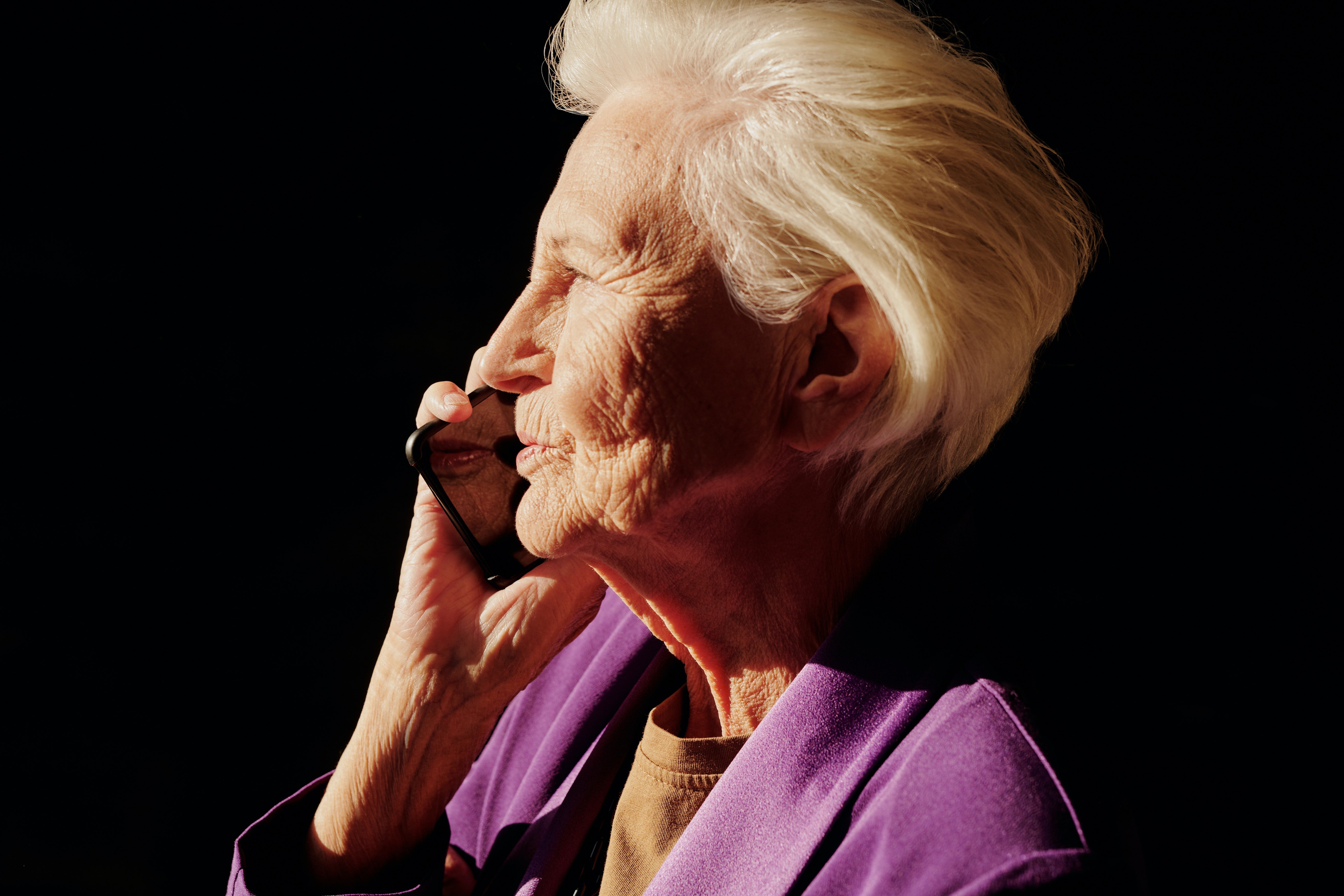 For illustration purposes only | Source: Pexels
He first called his oldest grandson, Jake, 18. Tears welled up in her eyes as he answered her call. She anticipated that he would wish a happy birthday from her.
"Hello who are you?" Jake said.
"Honey, it's your grandmother. How are you?"
"Oh hi, Grandma. What's up?"
"Hi Jake! I'm calling to thank you for the gift you sent today."
"A gift? I didn't send you a gift. Why would I send you a gift today? And what's so special about today?"
Jake's response was not what Christine expected. Disappointed, she decided not to press the call further and told Jake it was nothing. She then hung up.
He then called his second grandson, Simon, 17…
"Hello Grandma. How are you?" he answered.
"Hello! I'm so happy to hear your voice…"
"Okay, listen, Grandma. I'm in the middle of a party. Can we talk later?" she said, hanging up on Christine, who was about to burst into tears. Simon not only forgot that it was her birthday, but he didn't have time to talk to her either. He looked up Maria's number and called her next.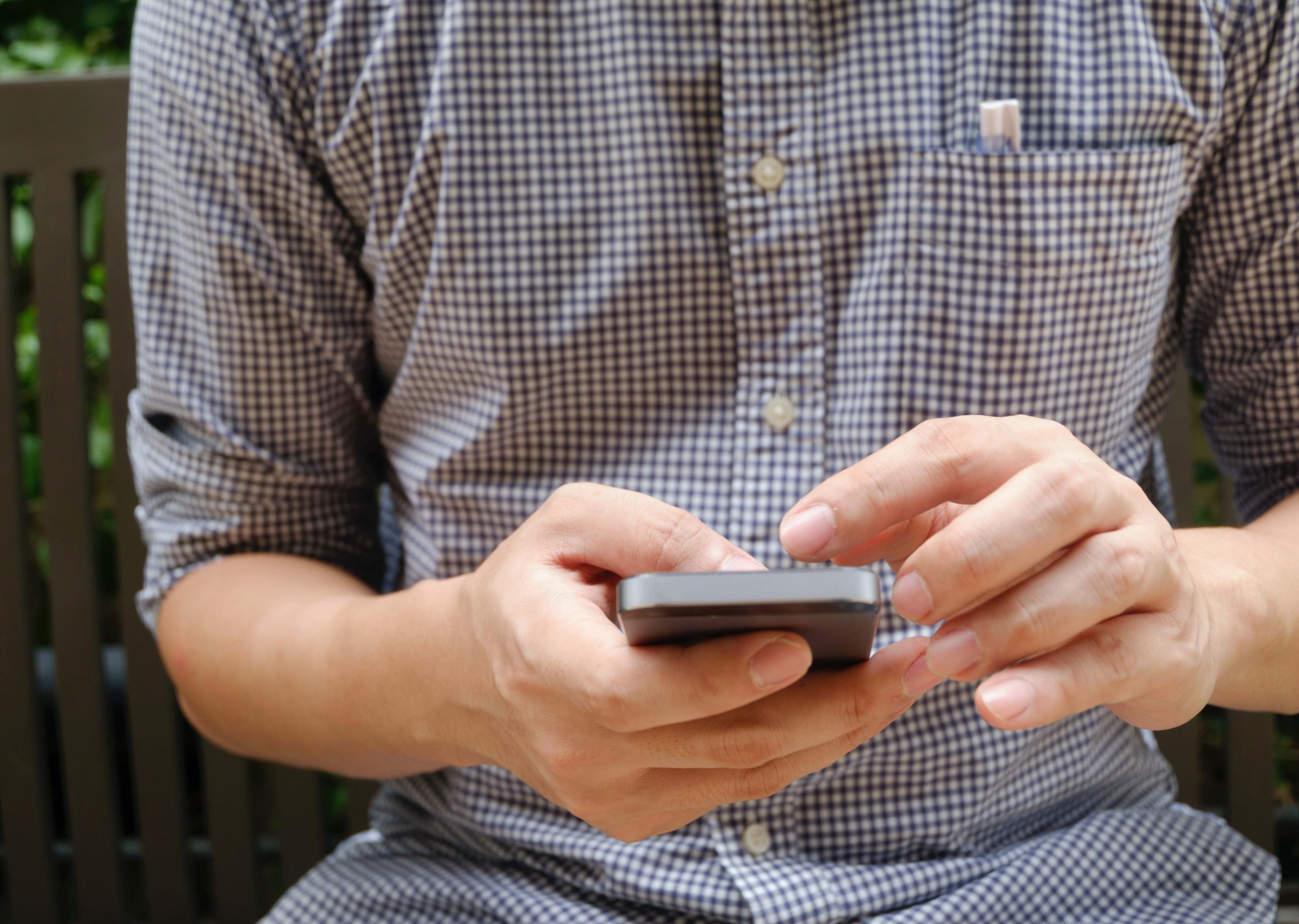 For illustration purposes only | Source: Pexels
With high hopes, Christine called her third granddaughter, 16-year-old Maria.
"Hello how are you grandma?" She answered.
"I'm fine, honey. I just called to tell you that I really loved your present."
"My gift?" Maria laughed. "Grandma, are you kidding me? Why would I spend my pocket money to buy you a gift? Don't be silly. And what's so special about today that you should get a gift?"
"Oh, okay! Maybe I'm wrong, dear. Sorry to bother you… We'll talk later."
Christine hung up and started crying. Moments later, she remembered Alice, her youngest granddaughter.
Alice, who was only 12 years old, lost her mother, Christine's youngest daughter, when she was five years old. After that, she moved with her father to her country house in another town.
Christine called out to Alice with a heart full of hope. And what she heard from the girl helped her decide the fate of her fortune.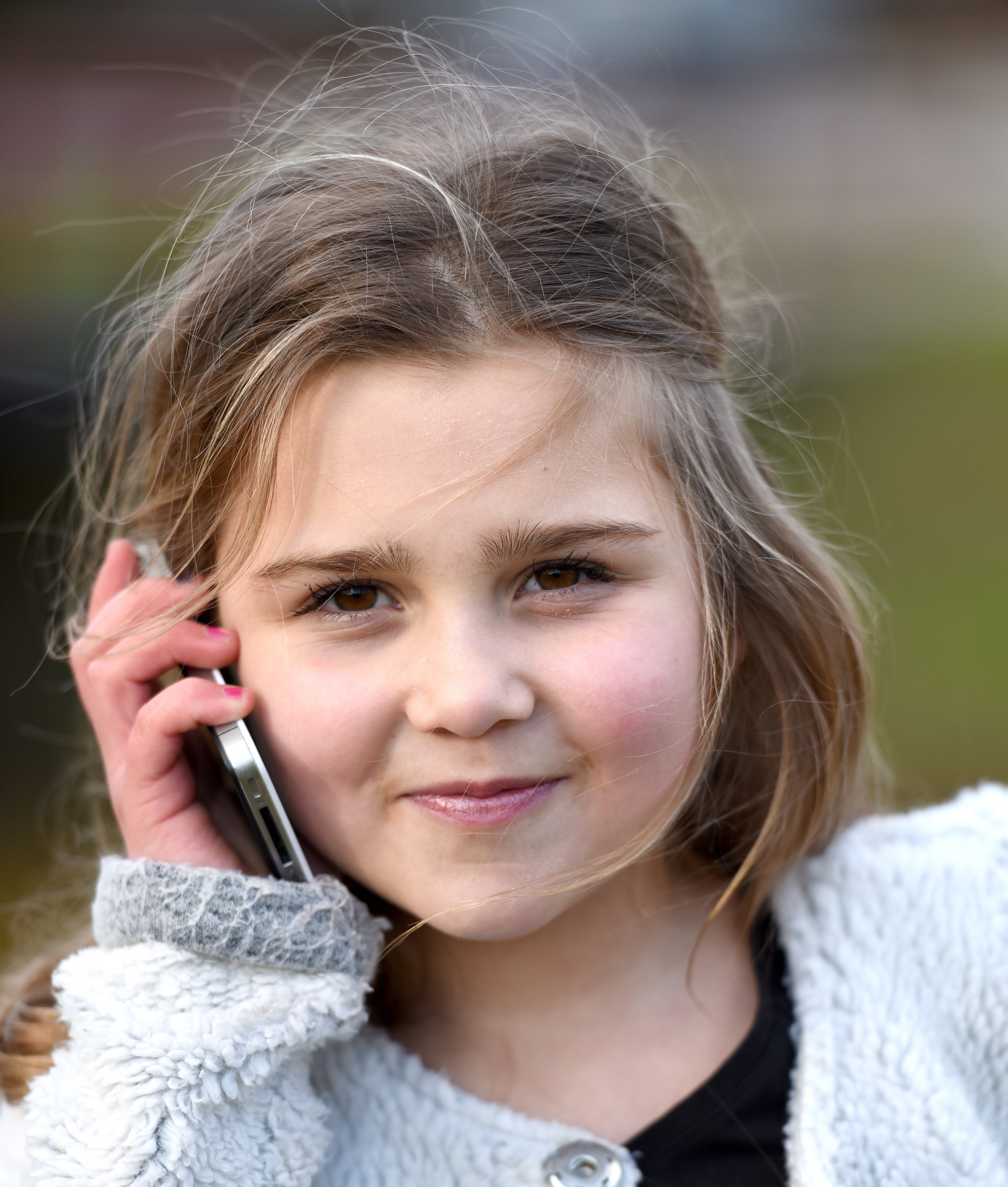 For illustration purposes only | Source: Pexels
"Hello, Alice?! Honey, how are you? And you…?" But Alice cut her off before she could complete the sentence.
"Happy birthday Grandma! I love you so much. I was just about to call you to say hello!"
These words were enough to melt Christine's heart. She cried into the phone, thanking Alice several times for remembering her birthday. She also realized that it was Alice who sent all of her gifts on behalf of her cousins.
"Thank you, honey… And I know you sent me all those gifts. Why did you do it?" she asked.
"Oh Grandma, how did you find out?"
"The handwriting! It was the same on all four gift boxes."
"I'm sorry, but I just wanted you to have the best birthday, Grandma. I remember you told us about the things you wanted to receive but couldn't when we visited last Christmas. I called my cousins, but they were too busy to take my call. So I planned that surprise just for you. I hope you like your gifts."
"I love you, honey. Thank you!" Christina exclaimed. "But how did you manage to get them?"
After a few seconds of hesitation, Alice revealed the truth, prompting Christine to immediately call her attorney.
"I had five years of savings in my piggy bank and I used it to spend on your gifts."
Christine was so moved by what Alice had done for her that she called her attorney the next day and prepared her will. She sent a message about the revelation of her will to her children and her grandchildren, and they flocked to her in no time, only to be disappointed with what Christine had to say.
"Sorry, loves! Fulfilling my will was in your hands, not mine. I was just testing all of you, and only one grandson impressed me. Alice will inherit my estate when she turns 18!"
The news shocked Jake, Simon, and Maria, who stormed out of Christine's house. Meanwhile, Alice stayed behind, hugging her crying grandmother.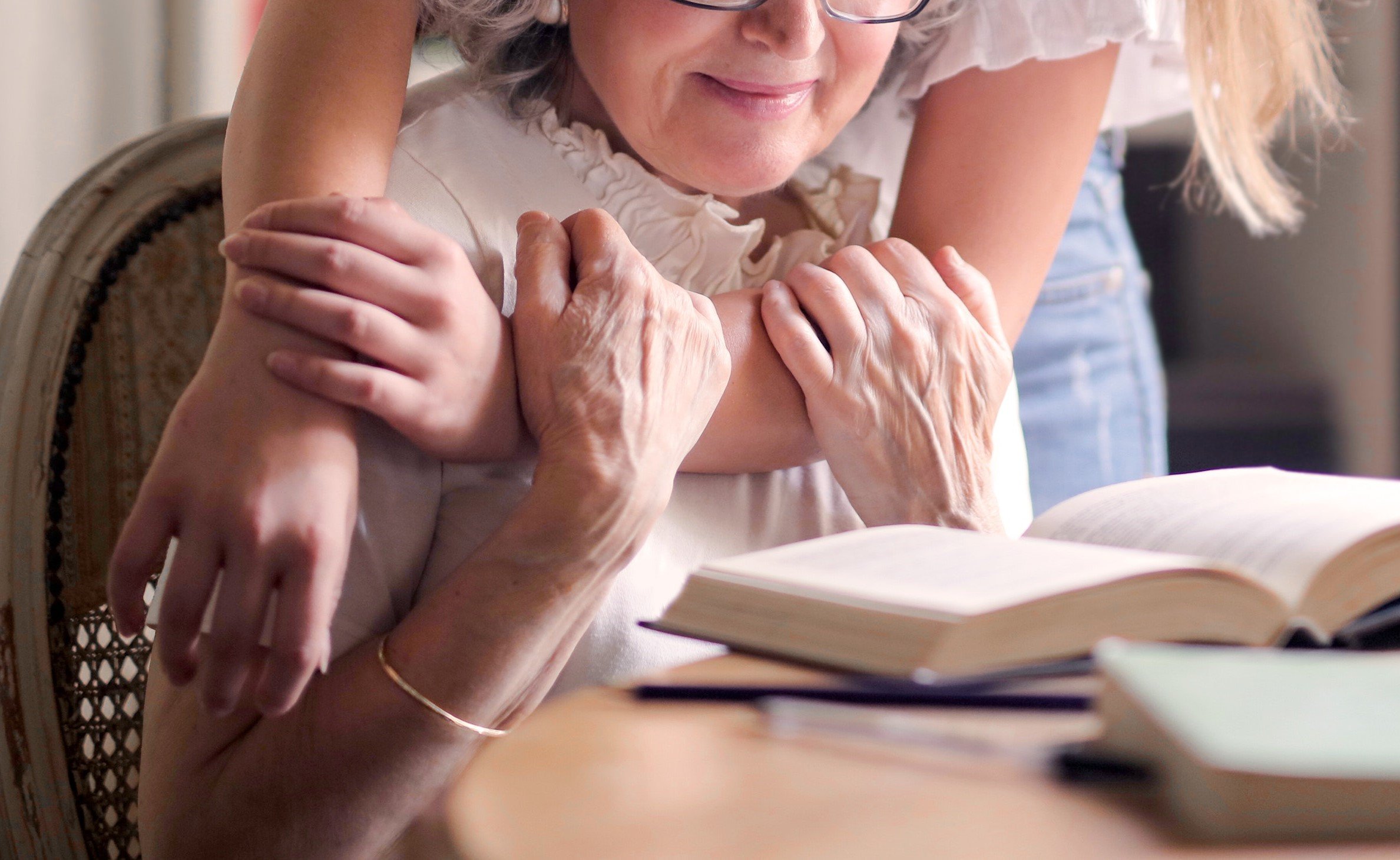 For illustration purposes only | Source: Pexels
What can we learn from this story?
You reap what you sow. Among her four grandchildren, only Alice made an effort to make Christine feel special on her birthday, and her love and kindness gave her a reward she never expected.
Don't turn to your elders just for wealth. Love them from the heart and you will be rewarded more than you ask for. When Jake, Simon and Maria learned of the fate of their grandmother's will, they flocked to meet her. They did not receive a penny because her grandmother felt that they did not deserve anything from her due to her neglect of her.
An older woman divides her estate between her two sons after discovering a vital part of their personalities. While the mama's boy gets a penny, the rebel gets $2 million, all for a reason. Click here to read the full story.
This piece is inspired by stories from the daily lives of our readers and written by a professional writer. Any resemblance to actual names or locations is entirely coincidental. All images are for illustrative purposes only. Share your story with us; maybe it will change someone's life. If you want to share your story, send it to info@amomama.com.