Building your own home may seem impossible, but that's exactly what Luke Thill did. This 13-yr-old boy managed to complete his dream house with just $1,500! See what he did and it might inspire you to do the same!
1. It All Started With…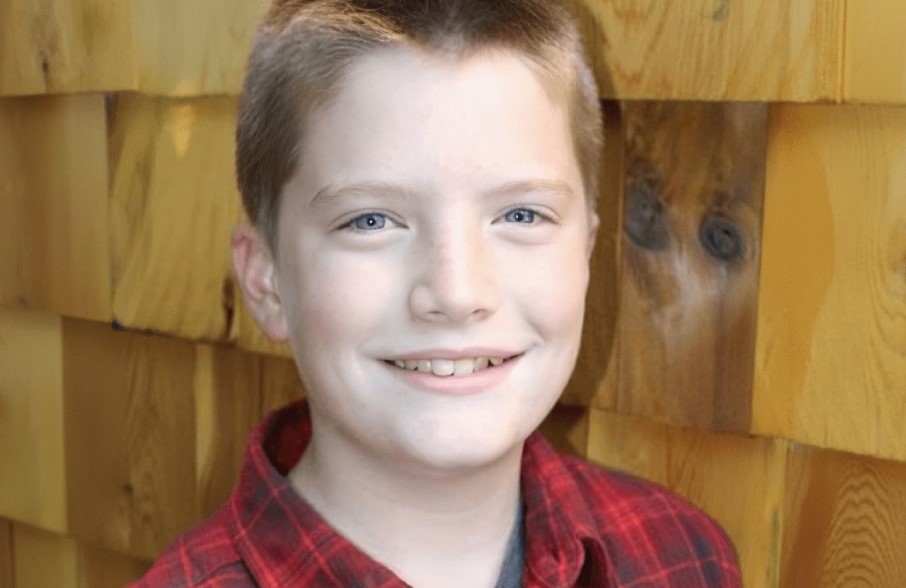 The summer before high school seemed too dull for Luke, but that all changed when a "Tiny House" video popped up on his social media. Shortly thereafter, he became obsessed with the idea of building a small home, so he decided to try it out. But first, he needed to get one tricky problem out of the way.
2. Money Saving Plan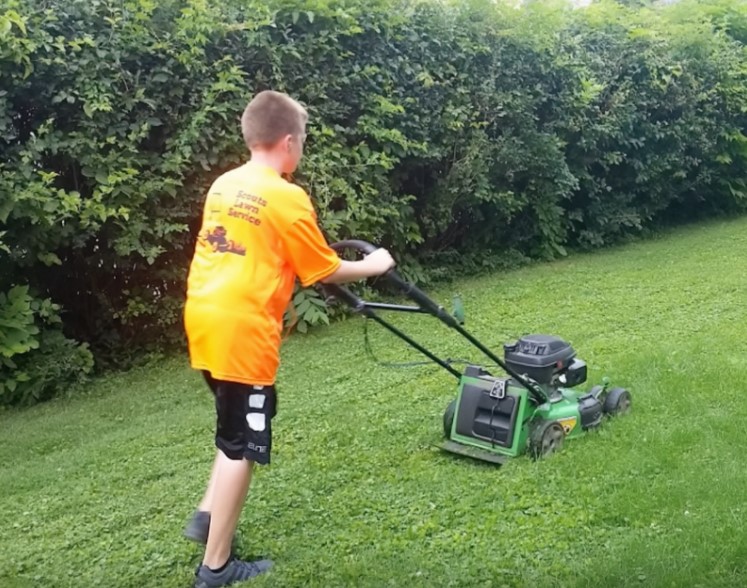 Luke needed enough money to get the ball rolling, so he started saving by mowing lawns and doing chores around the house. Neither of his parents thought he could stick it out, but he eventually earned $1,500 just as he expected. Now the journey was about to begin!
3. Mission Impossible?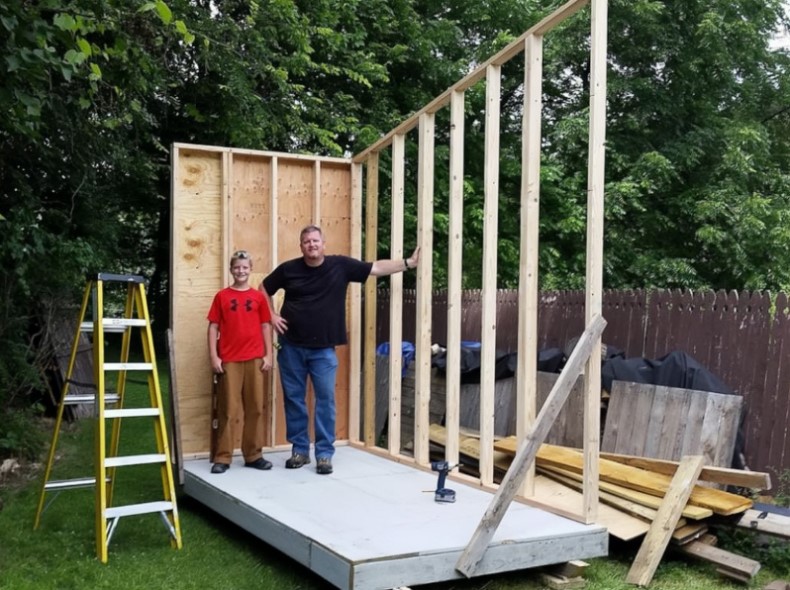 Building a house is never an easy task. It takes experience and joint efforts, but fortunately Luke got all the help he needed from his loving parents and neighbors. With their assistance, Luke's 89-square-foot home was starting to take shape. Next, he started working on interior design.
4. A Crafty Builder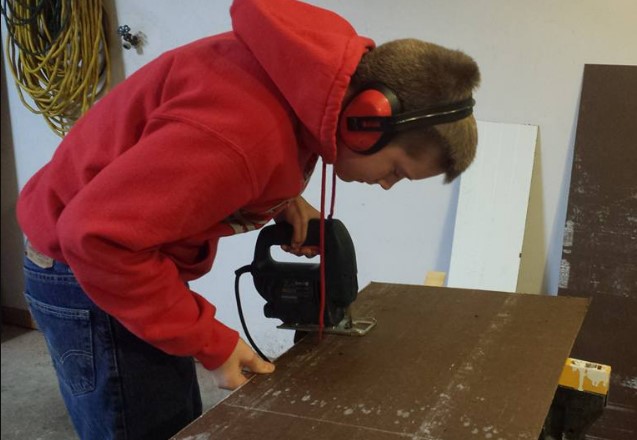 To minimize cost, Luke built every piece of furniture with materials collected from his neighbors, and it turns out he was quite a crafty builder! After a year of hard work, the construction was finally complete. You'll be amazed when you see the house!
5. A Place To Call His Own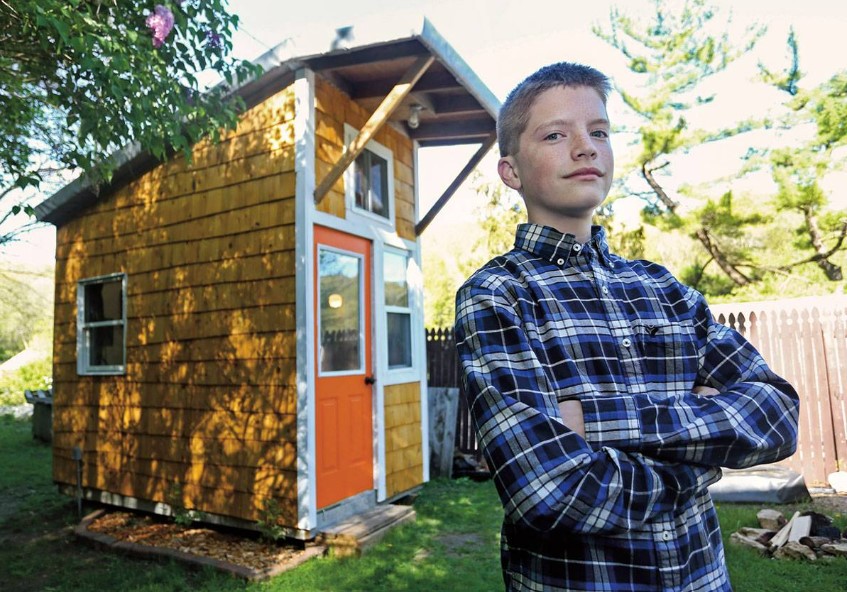 It's hard to believe that Luke built his own house at such a young age! The cabin looks well furnished from the outside, and you'll be even more impressed when you take a closer look at the beautiful interior!
6. A Cozy Hideout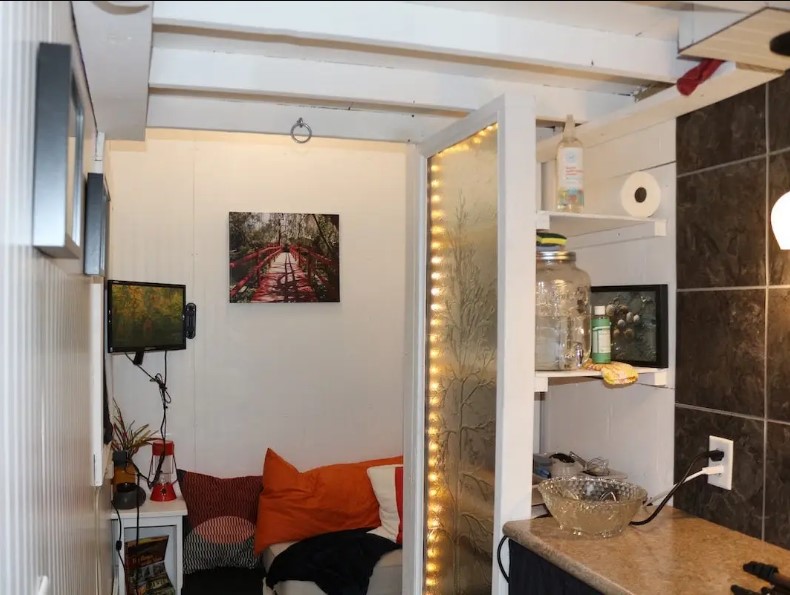 As tiny as the house looks, it's equipped with everything Luke needs – a TV, a sofa, a small fridge, and an electric stove. Plus, it even comes with a bedroom upstairs!
7. The Bedroom Upstairs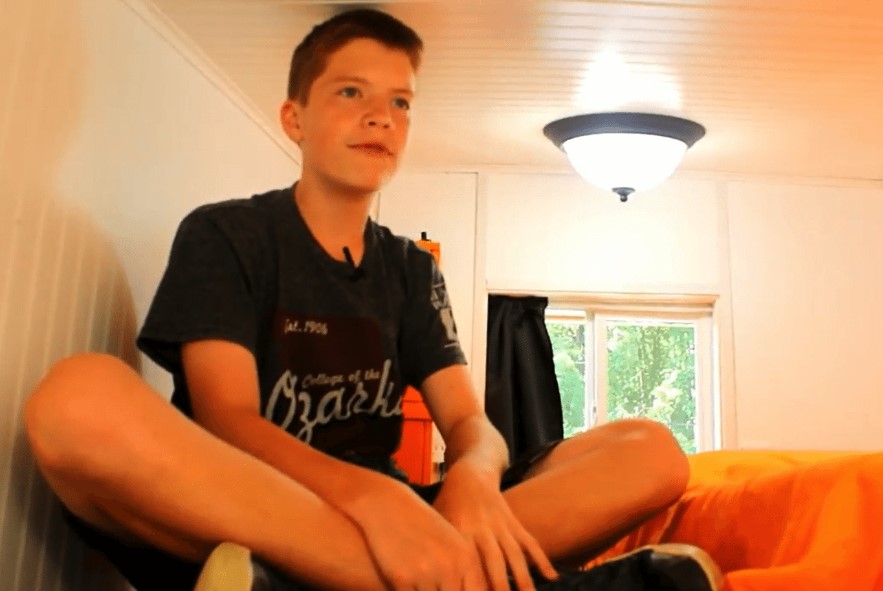 The sleeping area upstairs makes a perfect hangout spot for Luke and his friends. It must be super relaxing to spend summer afternoons in a place like this!
8. Media Attention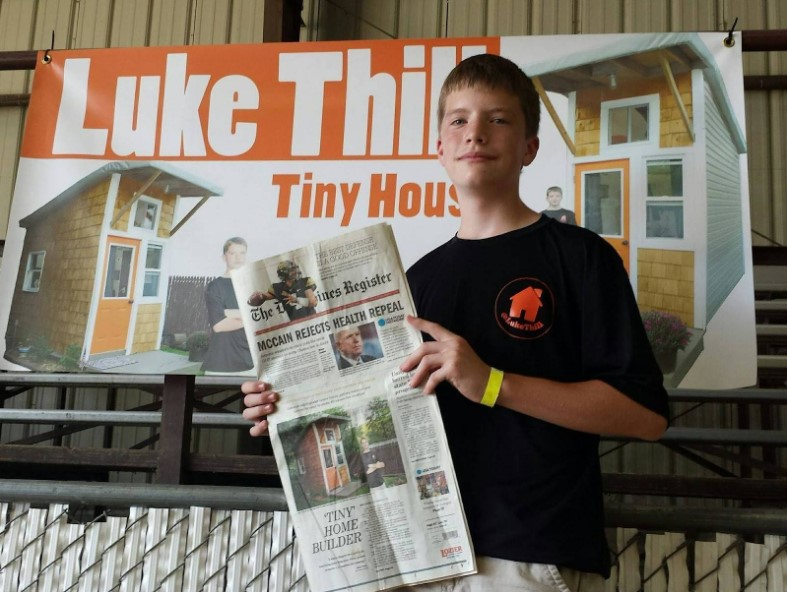 The story of Luke building his own home spread like wildfire, and he eventually made the front page of the Des Moines Register and the Telegraph Herald!
9. A Clever Boy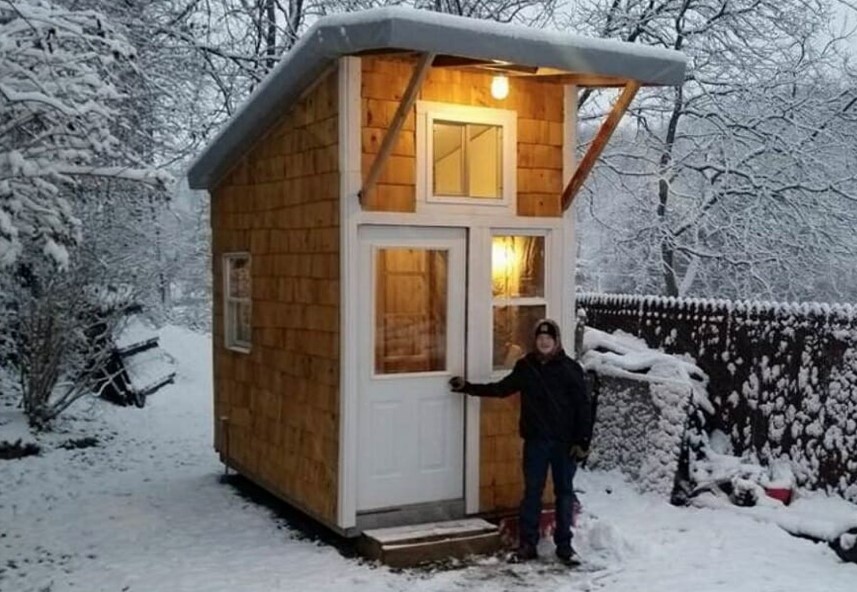 When asked why he started this project, Luke gave a very unteenager-like answer, "Because I wanted to have a house without a huge mortgage." This is a boy with a lot of wisdom right here!
10. Still Going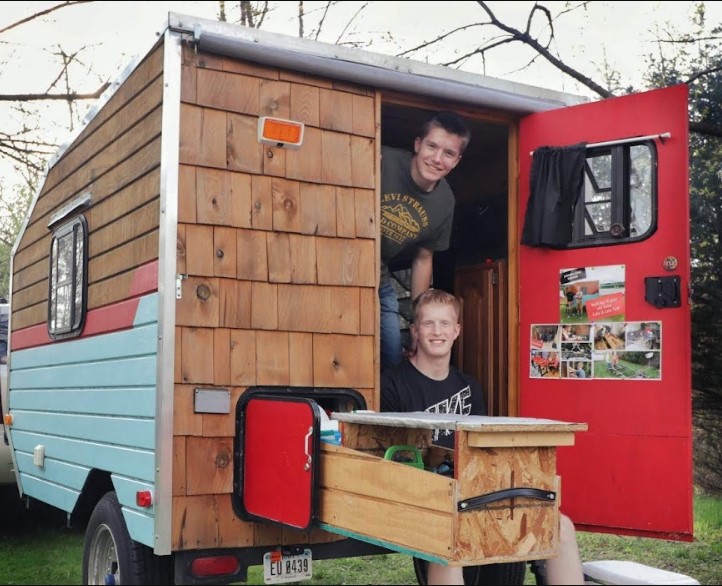 Luke's journey didn't end there. He believes that minimalism will be part of the future and has even considered building another tiny house after graduating high school.